*** Executive Business Hotel Bari
Located in the central Corso Vittorio Emanuele II, well connected to Bari Palese Airport (bus or train), Bari Central Station and the port (city bus). Within a few minutes' walk you can easily reach Bari Vecchia, the Basilica of San Nicola, the Cathedral, one of the finest examples of Apulian Romanesque architecture, the Petruzzelli Theatre and the legendary seafront promenade.
The 27 rooms of the Executive Business Hotel are furnished in a minimalist style, equipped with every comfort, spacious and bright, and are divided into different types. The entire hotel has recently been completely renovated.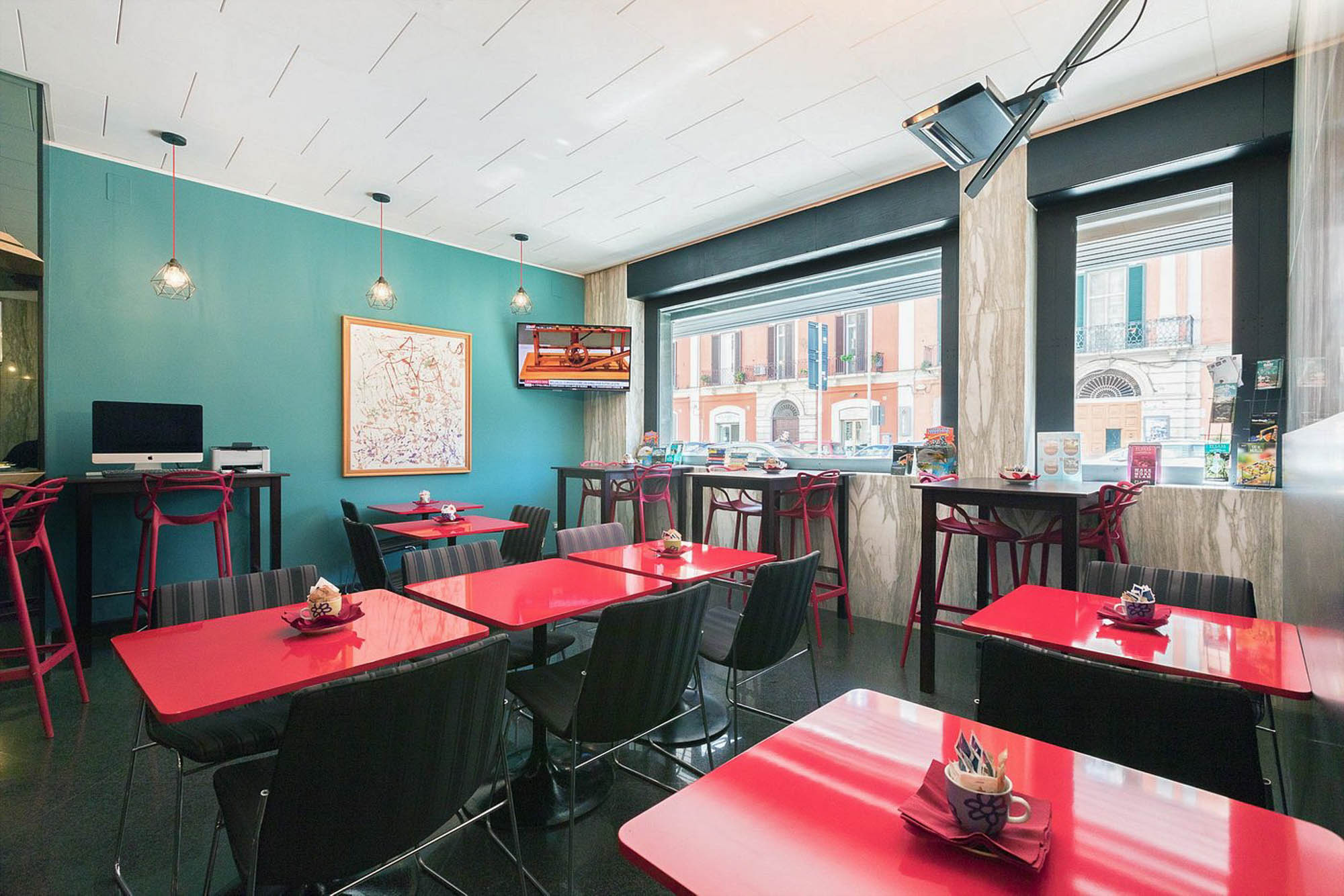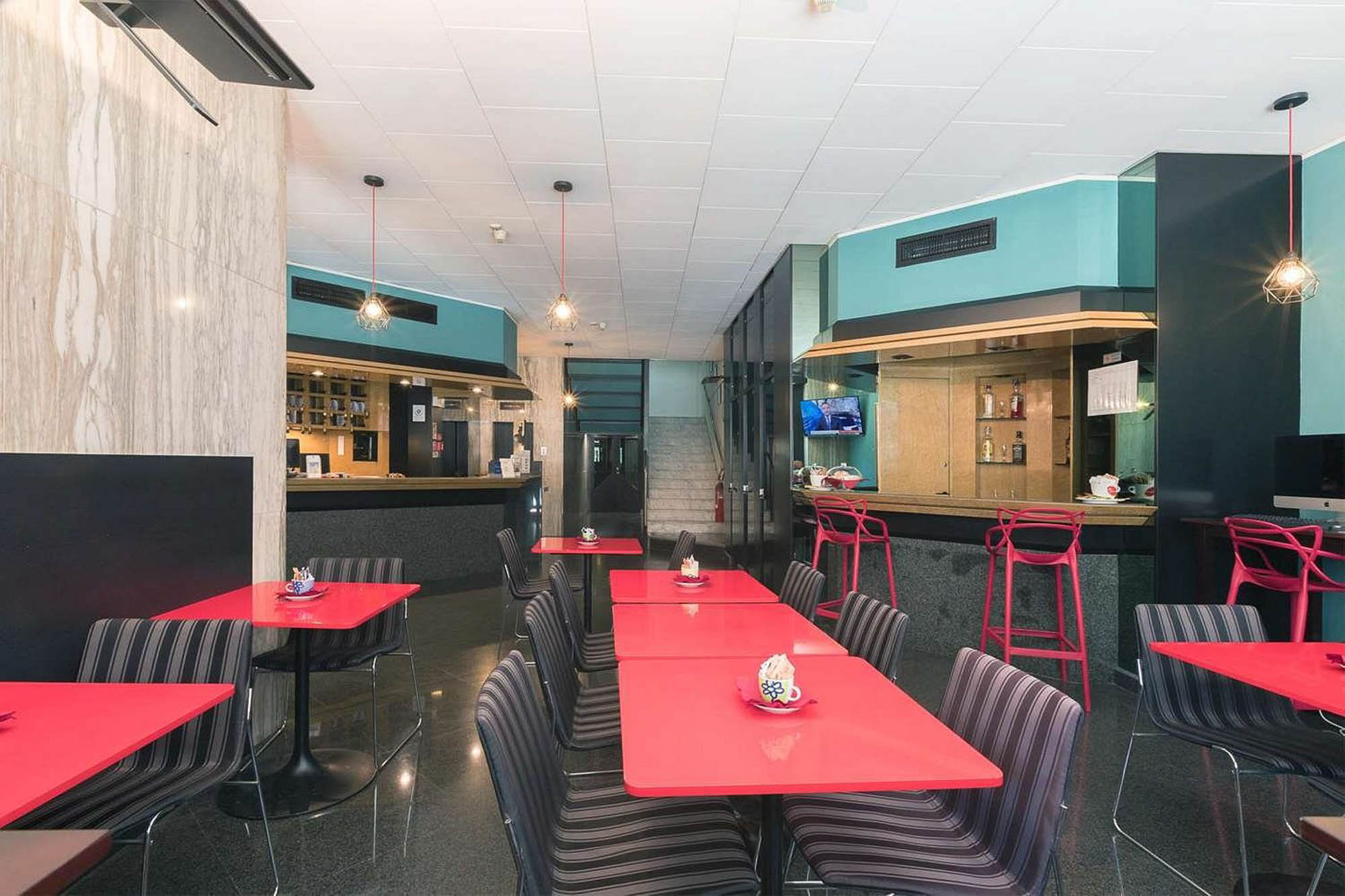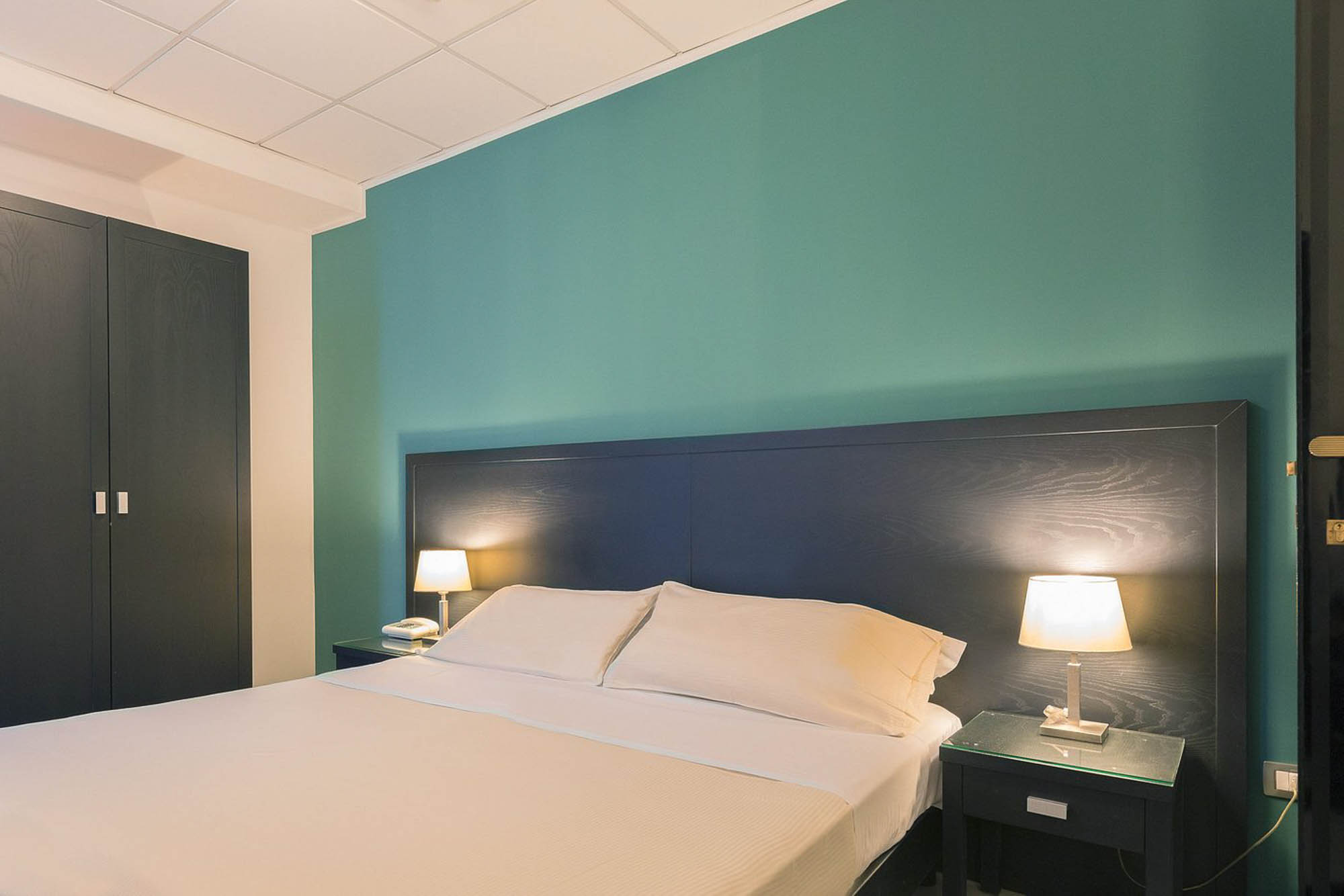 A comfortable TV room, an internet point and a cosy breakfast room complete the hotel's offer. The staff at the 24-hour front desk will be happy to recommend the best restaurants in town and provide you with a range of tourist information on how to reach and visit enchanting places in Puglia such as Alberobello, Polignano, Castel del Monte, and Castellana Grotte.
Verificata
Vacanza a Bari Hotel molto carino, pulito e molto centrale collegato a tutto… colazione ottima, camere grandi accoglienti e pulitissime. Personale molto gentile e disponibile … grazie di tutto♥️ ci ritorneremo sicuramente Grazia Laudadio
Verificata
Localização maravilhosa Hotel bom com excelente localização.Perto da cidade velha e em uma das principais avenidas de BariVitorio EmanueleRecepção excelente nos ajudaram em tudo o que precisamos inclusive para fazermos passeios em cidades próximas Quarto bom mas não gostei do banheiro Café da manhã bom
Verificata
Eccezionale Zona centrale a due passi dal lungomare e Bari vecchia, professionalità e disponibilità dello staff, camera pulita e silenziosa, colazione abbondante con attenzione alle allergie alimentari.Ritorneremo presto!
Verificata
Fantastic Staff, hotel and location My wife and I stayed at this hotel in August for 1 week. The staff could not have been more helpful. They advised us on all the public transport we would need, how to reach the Old Town (Which is near the hotel) The hotel is very clean and we had a wonderful breakfast each day. It was our first visit to Bari, and we will be back as it has everything we needed for our break. We will be staing again.
Verificata
Clean Central and Friendly Hotel Spent seven nights at the hotel, the staff espically Emma were more than helpful as was the maintenence man who sorted the safe in room imediately. The hotel is one of the cleanest I have ever stayed in The bedroom was so spacious with a lovely view of the garden. The bus to airport is few yards from hotel Excellent location with a good variety of breakfast choice Thank you Best Western